Chơi Dergilik trên PC cùng NoxPlayer
Chi tiết
Ngày cập nhật :  2022-08-17
Phiên bản hiện tại :  5.32.2
With digital magazine and newspaper platform Dergilik, you can learn immediately without missing anything. Thanks to Dergilik, there is now a platform with thousands of magazines and daily newspapers that you can carry in your pocket, it is very easy to reach current and historical issues.
With thousands of magazines with rich and diverse content, Dergilik is able to keep abreast of the most popular cartoons of the month, the most fun columns and fashion.From the application markets to your mobile device you can easily download the magazine and newspaper reading platform to open the application, you can add speed and color to your life in your spare time.
Are you ready to get lost in the deep and up-to-date archive that opens up to you by entering your 4 digit password into the Dergilik platform just by adding your phone number right away?
Moreover, this digital magazine platform, which you can access for free, does not only include magazines. Thanks to this platform, thousands of news publications are available and you can download and archive what you wish, you can follow the current events closely with the read newspaper option.
📲🔎 Explore Yourself! By downloading both magazines and newspapers to the archive part of the application, you also have the opportunity to examine one by one whenever you are available. Thanks to the search button of the application you can easily search for the publications you want, download what you find and store them under the downloads page and reach it as many times as you want. Once you've downloaded, you can read all the content you downloaded even when you're not online.
With Dergilik, you can download and read online magazines or newspapers that match your interests and then share them with your friends!
If you are one of those who want to read the news on the newspaper page, you can start reading by downloading the national and local broadcasts. As you can use these features in magazines too, and also you have a chance to read it later with help of our bracket feature.
SUBSCRIPTION AND PRICING:
• All operator users can benefit from Dergilik.
• Turkcell customers have unlimited access to hundreds of journals with a monthly subscription by paying TL 19.65 per month. Other operator customers may receive unlimited access to hundreds of journals with a standard monthly subscription by paying £ 19.99 a month via Apple Store or Google Play. In addition to this, they have a premium package that includes foreign magazines by paying TL 28.99 per month.
• There is a free reading campaign for newspapers that require a paid subscription, located under the NEWSPAPERS tab of the application. For each of these newspapers; our subscriber who wants to download the newspaper within that day can download the related newspaper free of charge within the quota given free of charge.
PURCHASE ON SALE:
- Turkcell users who are not included in the tariff packages and other operator users can purchase the paid magazines included in the application individually.
- Users who download individual magazines are charged on their mobile internet / fixed internet and their mobile / fixed operator tariffs.
- For detailed information about the magazine service, please refer to the mobile application Help> Frequently Asked Questions. You can reach our Security Policy from http://www.turkcell.com.tr/tr/gizlilik-ve-guvenlik link and the Terms of Use from the link http://dergilik.com.tr/terms-of-use.
- You can send your comments, suggestions and complaints via the Help> Contact Us or e-mail via
[email protected]
We wish you enjoyable readings.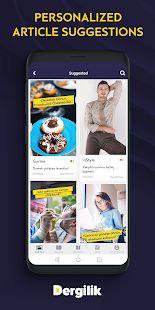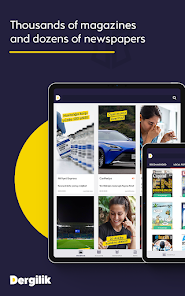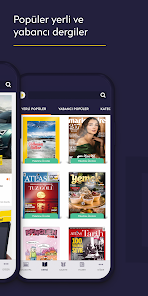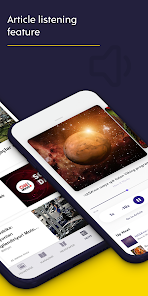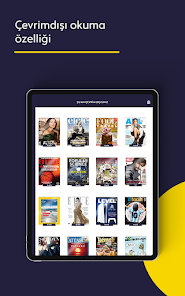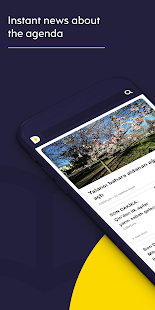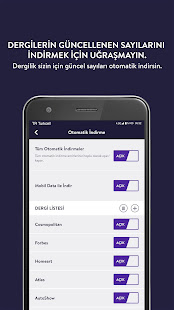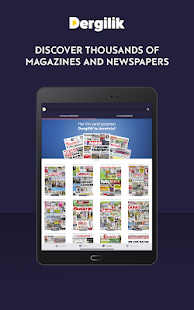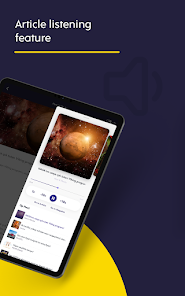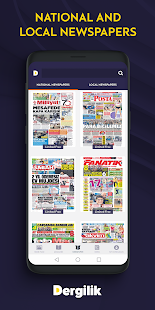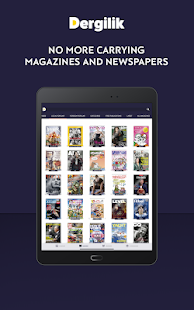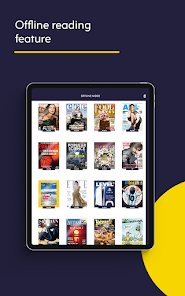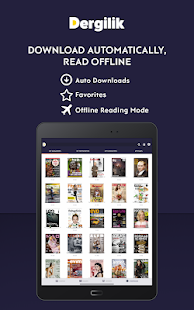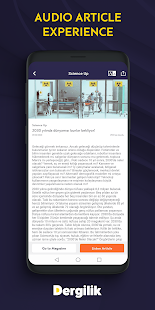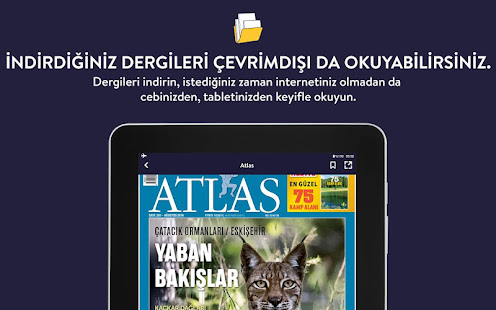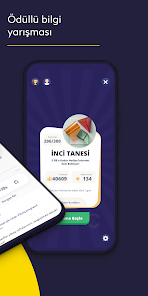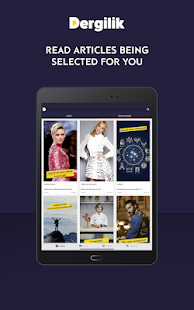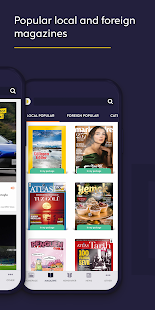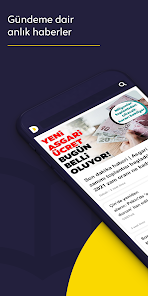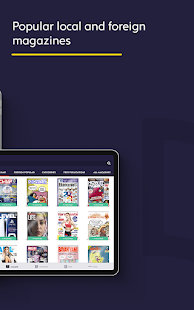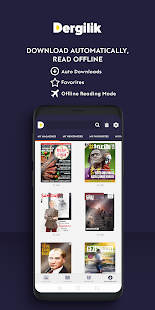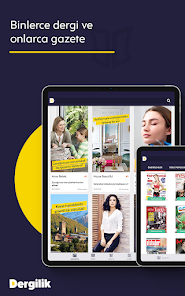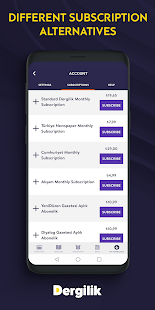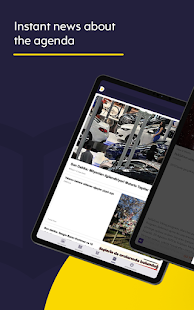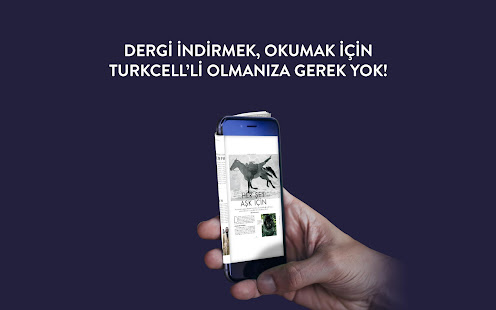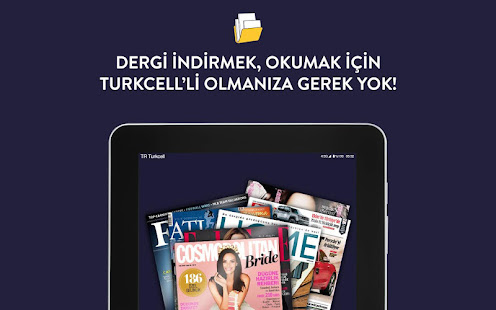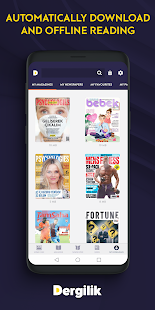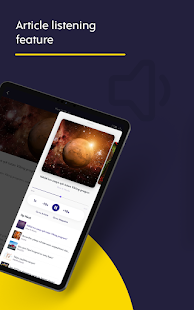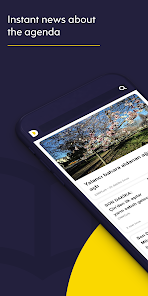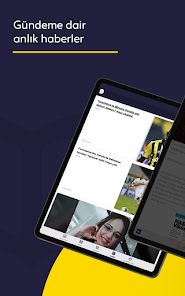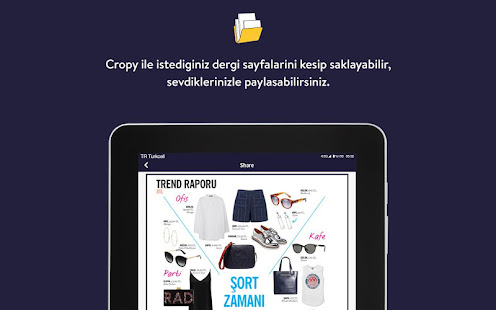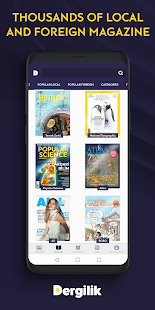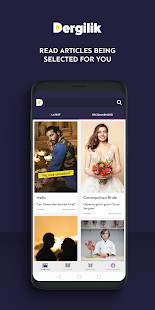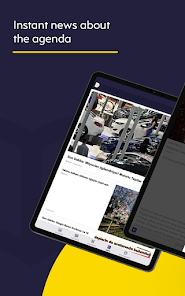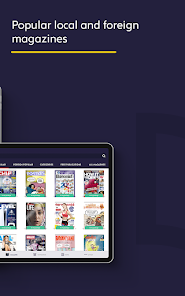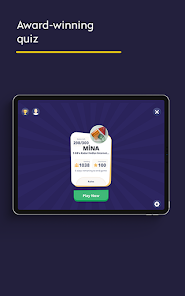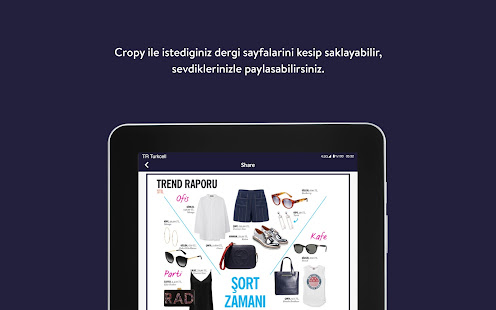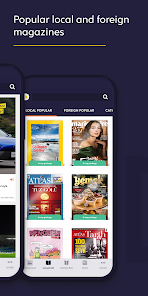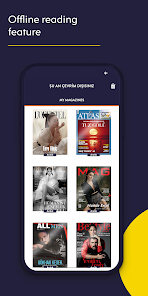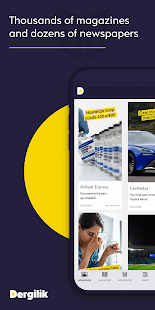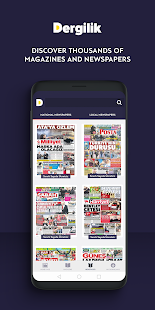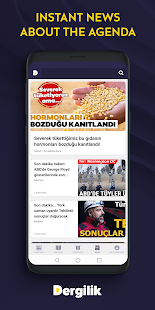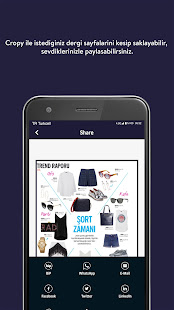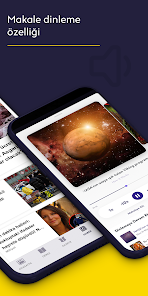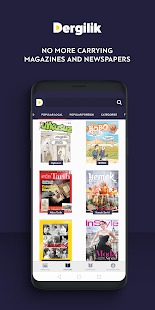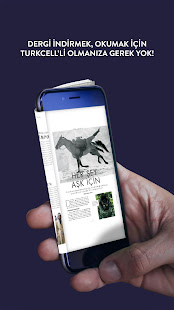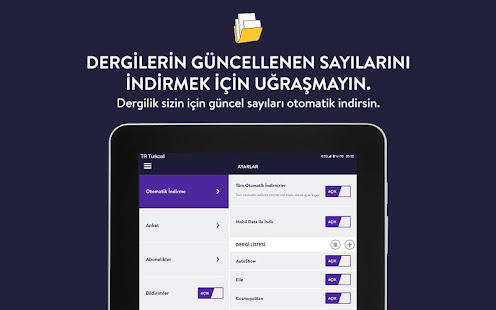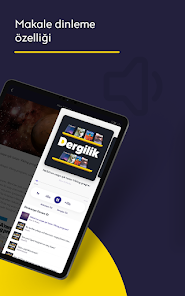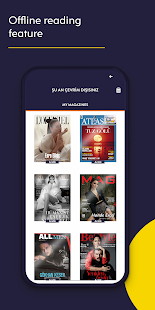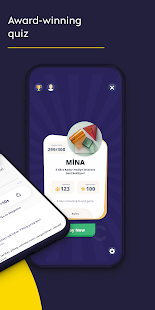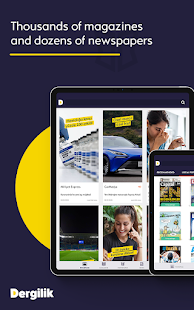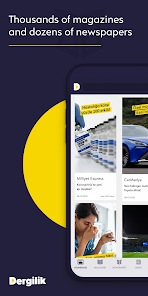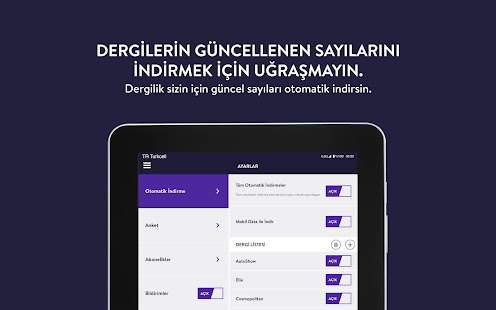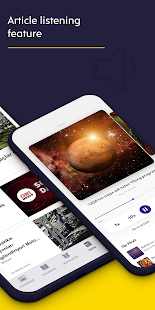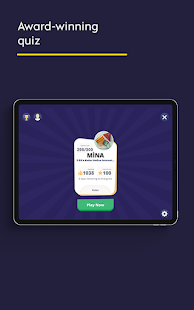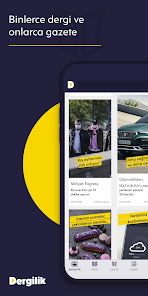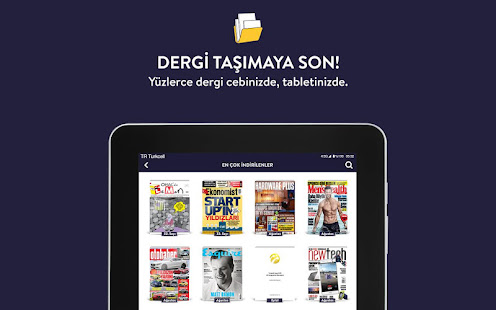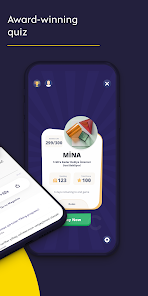 Giả lập NoxPlayer đem đến trải nghiệm chơi game tuyệt vời nhất cho bạn
Hướng dẫn chơi Dergilik trên PC cùng Giả lập NoxPlayer
1Tải NoxPlayer trên máy tính của bạn

2Chạy tệp cài đặt và hoàn tất cài đặt

3Tìm kiếm Dergilik trên NoxPlayer

4Tải game từ Google Play

5Nhấn vào biểu tượng game để khởi động game

6Chơi Dergilik trên máy tính mượt mà- ổn định với NoxPlayer
Phương pháp đơn giản
Cách 1: Nhấn vào "Tải về bản PC" để đồng thời tải về Giả lập NoxPlayer và File APK. Sau khi quá trình cài đặt hoàn tất, bạn hãy khởi động giả lập và bắt đầu những trải nghiệm thú vị.
Cách 2: Nếu máy tính của bạn đã cài đặt sẵn Giả lập NoxPlayer, hãy nhấn "Tải APK", sau khi quá trình tải về hoàn tất, kéo thả File APK vào giả lập NoxPlayer, hệ thống sẽ tự động giải nén và cài đặt.
Video đặc sắc của Dergilik
Chơi Dergilik, bạn vẫn đang nhìn chằm chằm vào màn hình điện thoại ư? Giả lập NoxPlayer sẽ giúp bạn trở thành một game thủ chuyên nghiệp để chơi các tựa game bạn yêu thích trên máy tính, điều khiển trò chơi thông qua bàn phím, chuột máy tính và tay cầm, mọi thao tác sẽ trở nên dễ dàng và linh hoạt hơn bao giờ hết, giúp cho bạn tăng cấp, leo rank nhanh hơn. Tải và chơi Dergilik một cách ổn định và mượt mà nhất trên máy tính cùng giả lập NoxPlayer. Chơi game mobile trên NoxPlayer sẽ giúp bạn tránh được những hao mòn và tổn hại cho điện thoại, không còn phải sợ các cuộc gọi đến bị cản trở khi chơi game. Bản mới nhất của NoxPlayer hỗ trợ tốt cho Android 7 và tương thích một cách hoàn hảo với hơn 99% các tựa game mobile hiện hành. Nox chính là vũ khí tối ưu nhất giúp bạn chơi tốt các trò chơi hay ứng dụng mobile trên máy tính. Chúng tôi hỗ trợ cài đặt bàn phím điều khiển cho từng game một cách phù hợp nhất, để bạn có thể trải nghiệm Dergilik một cách chân thực nhất với các thao tác như chơi trên mobile.
NoxPlayer hỗ trợ tính năng Trình đa nhiệm Multidriver, có thể khởi tạo và chơi nhiều cửa sổ giả lập và acc cùng lúc, bạn có thể đồng thời chơi game/ứng dụng yêu thích trên các cửa sổ được tạo bởi NoxPlayer. Kỹ thuật ảo hóa độc quyền từ NoxPlayer tương thích hoàn hảo với máy tính AMD và Intel, giúp cho máy tính vận hành ổn định và mượt mà. Giả lập NoxPlayer sẽ biến bạn thành các game thủ hạng nặng, còn chần chờ gì nữa, hãy tải ngay NoxPlayer về máy tính và trải nghiệm nhé!
NoxPlayer is designed for Windows and MAC OS, please visit this website via computer browser to download NoxPlayer.